Liberal MHA Sarah Courtney has pledged to support Mountain Biking initiatives with $20,000, as per reports. She said she would offer the money to the Launceton's Mountain Bike club to support their competition planning, track management and signage for the Trevallyn, Kate Reed and Hollybank areas.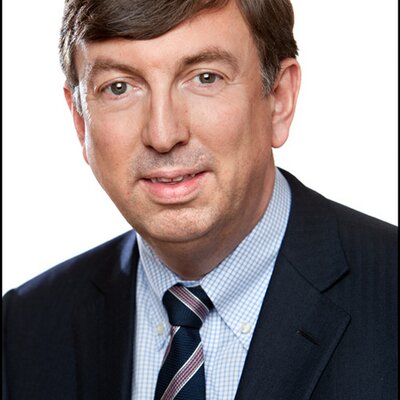 She claimed she would make the effort as mountain biking and cycling tourism encourages people to regional areas. She said it was one of the key targets for Liberals: "to try and get more of visitors into regional areas, spending more money and having more nights."
LauncetonMountain Bike Championships organizer Adrian Cooper said the funding from Courtney would help reduce participation costs for the forthcoming championships. Last year's event attracted about 270 students from 18 schools. He says the plan is to extend reach, increase advertising and pay for more infrastructure. Cooper said he wants more kids participating in the mountain bike competition.
The president of the event Louisa Hayes said the development of the sport over the years have put greater demand on the local tracks. She said any funding would go to track building and maintenance.
"All the bike shops say they are selling more bikes than ever before. Twilight races we are getting up to 130 riders on a Wednesday night. There is always a heap of people out riding wherever you go," Hayes said.
She said the sport has grown exponentially in recent years so a lot of work is involved especially in the greater Launceston area.